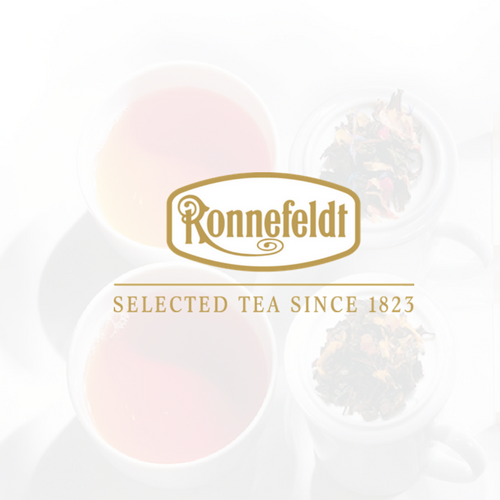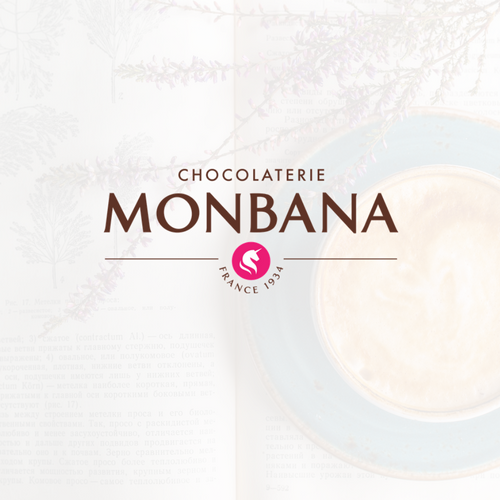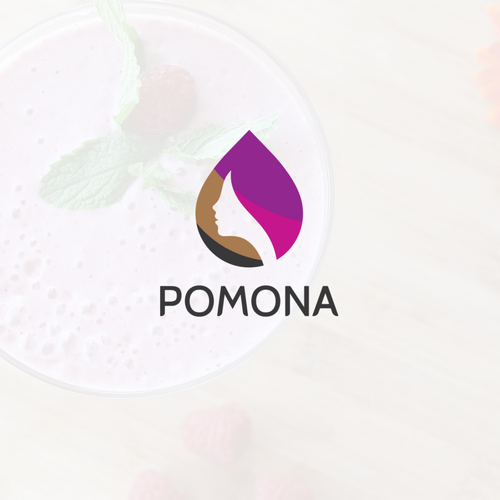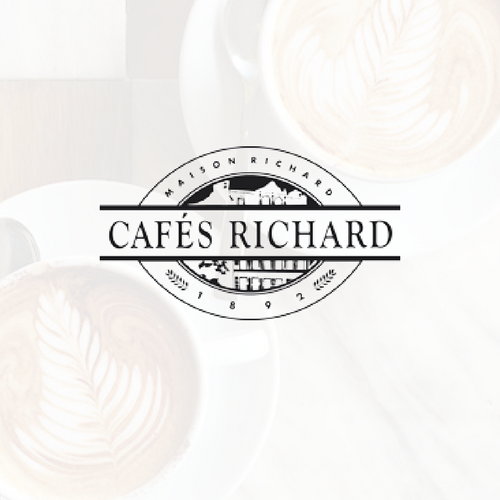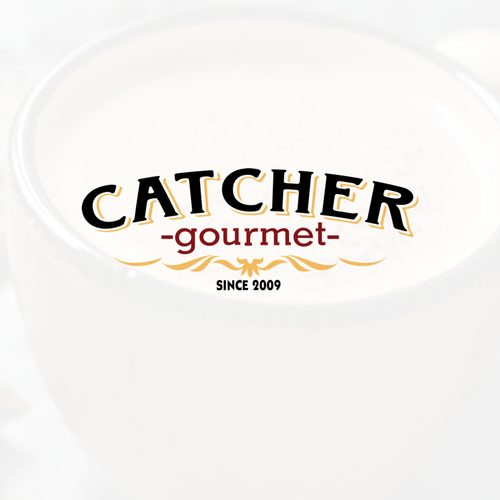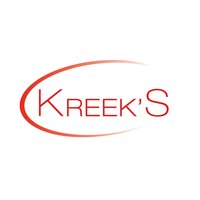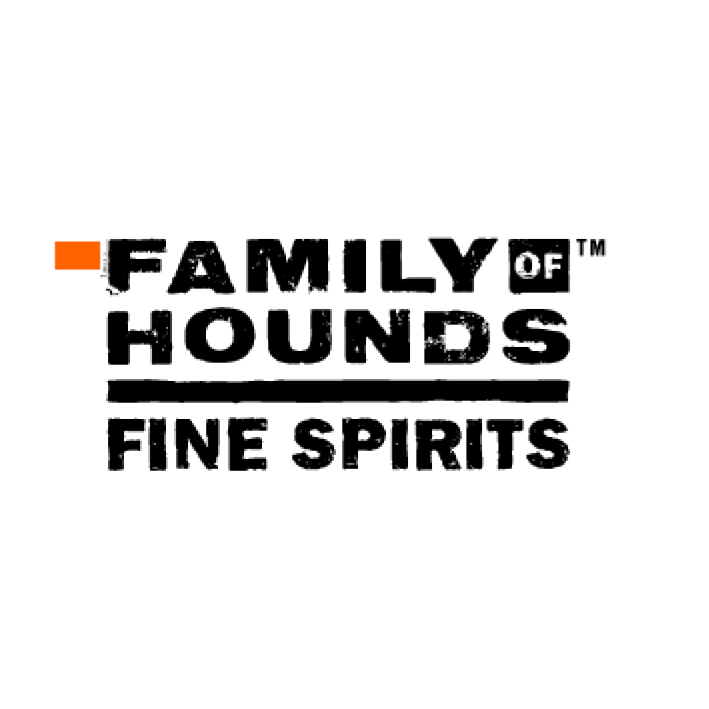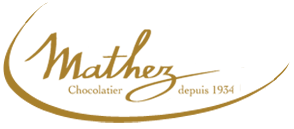 Tradition and Nobility of the fancy Truffle
Master chocolate maker since 1934, Chocolat Mathez specialises in the production of plain and flavoured truffles.
Les Parisiennes Collection
Flavours available: Champagne, Plain and Raspberry.
UNO Collection
Flavours available: Cocoa Beans, Plain, Cookies, Orange Peels and Lemon Peels.
Paris by night

Tea Time
All recipes are those traditionally used by housewives as well as master chefs. Our subtly flavoured chocolate paste is coverred with cocoa and long on the palate, making our truffles very refined. Its subtile flavour contributes to its taste making milder the bitterness of cocoa.