[et_pb_section bb_built="1″][et_pb_row][et_pb_column type="4_4″][et_pb_text _builder_version="3.0.86″ background_layout="light"]
Ronnefeldt Tea is one of the leading brands of high-quality tea and can be found in many of the world's finest hotels, restaurants and other hospitality and catering businesses.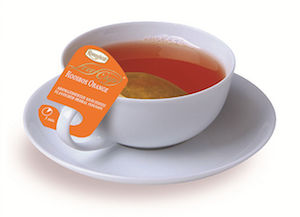 Ronnefeldt has a large but fastidious selected assortment of exquisite teas. All have been produced with the greatest of care – black and green teas according to the orthodox method, which means plucked by hand and further processed with skilled and experienced craftsmanship. It is this craftsmanship and a trained eye that creates from the tea leaves the refined teas that Ronnefeldt sells.
Ronnefeldt packages these teas in various product forms: loose tea, the Tea-Caddy® with ready-portioned loose tea, LeafCup® – ready-portioned leaf tea for just one cup and Teavelope®, the Ronnefeldt tea bag in a hygienic sachet.
Website: http://www.ronnefeldt.com
[/et_pb_text][/et_pb_column][/et_pb_row][/et_pb_section]